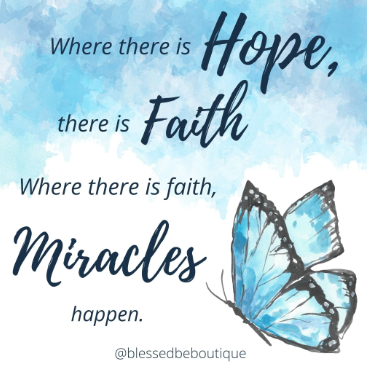 Our Deepest Gifts…The Four Gifts of Advent
Advent has been seen as an exploration of faith,
 an inner search of the mind and heart.
 As the holiday season approaches, we often hear the language of "preparing the way."
Traditionally, Advent is a time of reflection and affirmation, with each week represented by a theme. 
       WEEK ONE: Hope and Faith
 In this Unity teaching "they" combined Hope and Faith as we spiritually prepare our hearts and minds for Christmas.


                  Join us as we light the first Advent candle this week.
ALSO ...this week we speak together about our favorite things, join us as we listen to our friends share their stories...Stay after for pizza and to then Deck the Halls as we "Bring a Little Christmas" into our sanctuary.
May your heart open up and be filled with the wonder of love~
Aubree-Lynn
Join us "LIVE" for Sunday Messages at 10:45 am every Sunday
https://www.facebook.com/unityofsheboygan